agency-landing.about_title
agency-landing.about_subtitle
agency-landing.about_quote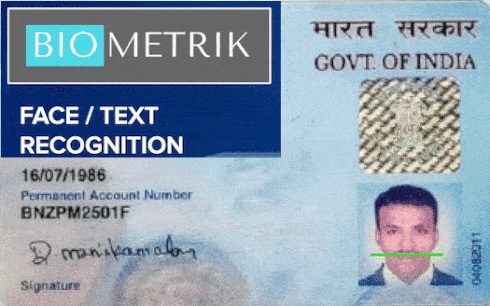 BIOMETRIC
Instant offline customer onboarding using face recognition and document analysis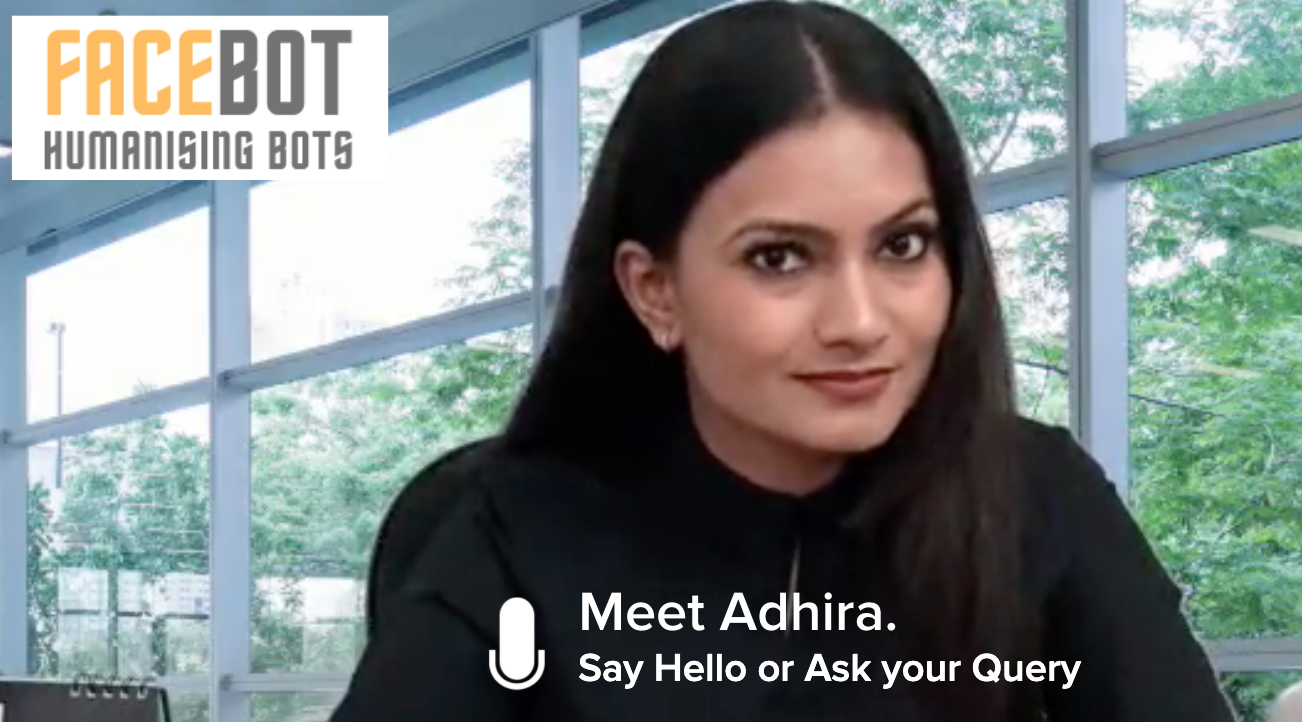 FACEBOT
AI with human face and personality, responding genuinely, conversing with domain specific knowledge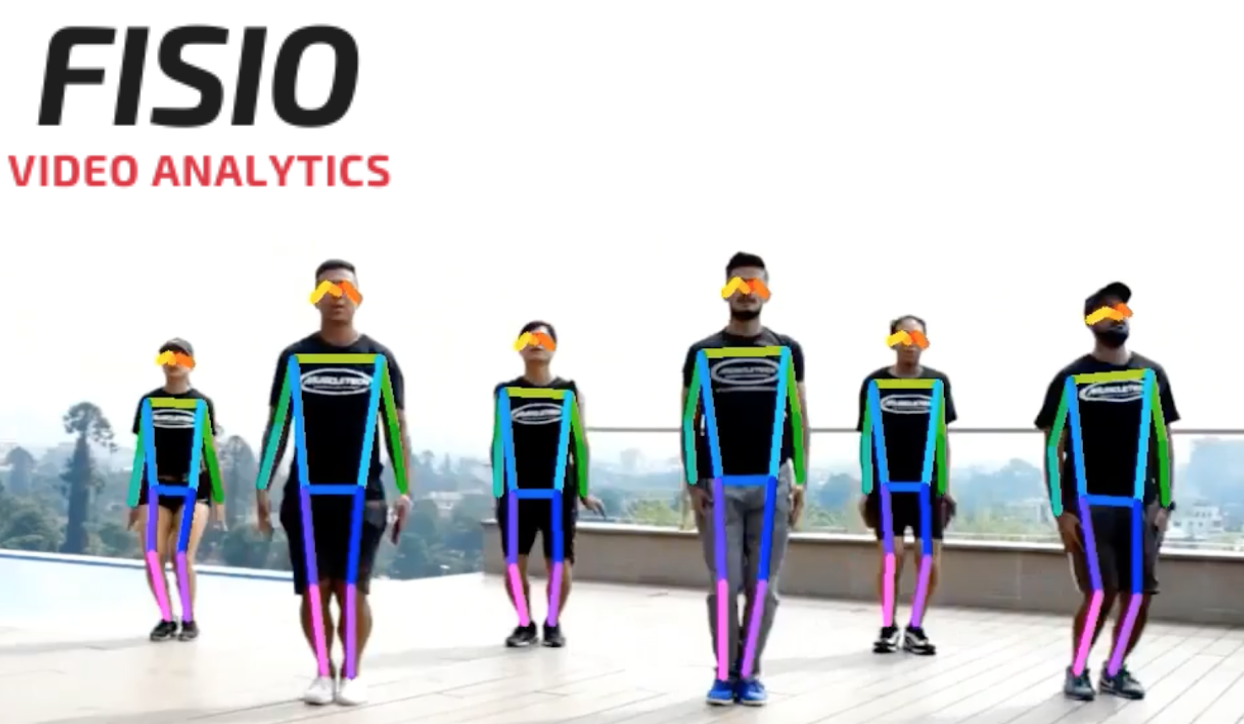 FISIO
Monitor and digitize body movements, offers real time feedback on user's motions and posture.
agency-landing.services_title
agency-landing.expertise_title
agency-landing.expertise_subtitle
agency-landing.expertise_paragraph
Professional and responsible. Candidly explained and built an application to solve our business problem using AI.

Siddharth Bhajekar
I can always trust Extend Future for any complex technical problem. They come out with an innovative solution in record time. Just amazing.

Gopesh Modi
Fast with a unique consultative approach to provide the most appropriate solutions and results, Great to partner with Extend Future!

Julian Holtzman
The team at Extend Future is very professional and are the experts in their fields. Thanks to their experience, we were able to hit the ground running and ship the product quicker!
Mark Engelhardt
agency-landing.testimonial_title